It is another Thursday morning, and we must pray and give thanks.
God has been faithful throughout the week.
We cannot deny that he has blessed us in so many ways.
He has taken death away from us.
He has also protected us from sicknesses and diseases.
Not just that, the weekend starts tomorrow evening.
And we must thank God for protection throughout the week.
Some of us have received material blessings from God.
Some are still waiting on the Lord to perfect his promise.
Therefore, this Thursday morning is another important prayer moment.
We will also not be selfish in our prayers.
We will pray for our friends, loved ones, and family.
You can also send a Thursday morning prayer message or quotes to the one you love (husband or wife).
God is able to supply all your needs.
Amen.
---
Recommended for you
---
Prayer Bible verses for Thursday morning prayers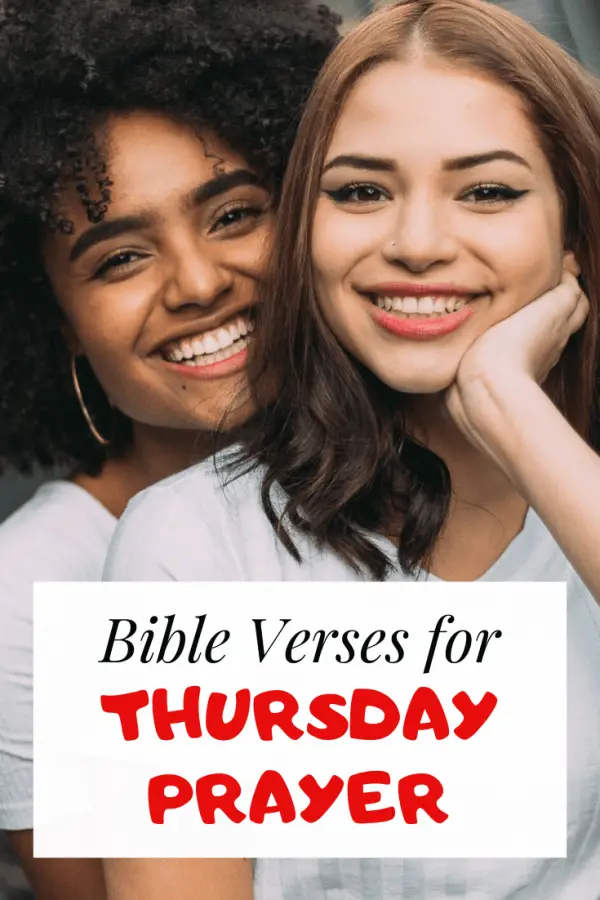 Genesis 28:15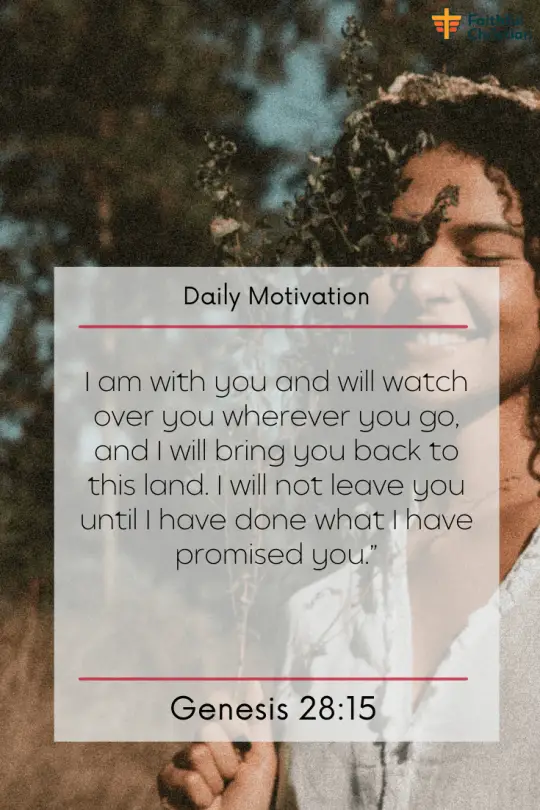 I am with you and will watch over you wherever you go, and I will bring you back to this land. I will not leave you until I have done what I have promised you."
Psalm 27:1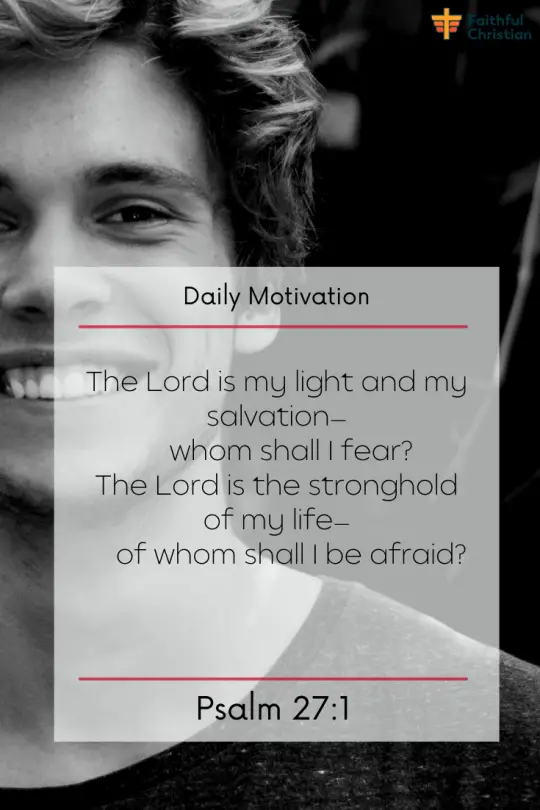 The Lord is my light and my salvation—
    whom shall I fear?
The Lord is the stronghold of my life—
    of whom shall I be afraid?
Psalm 27:2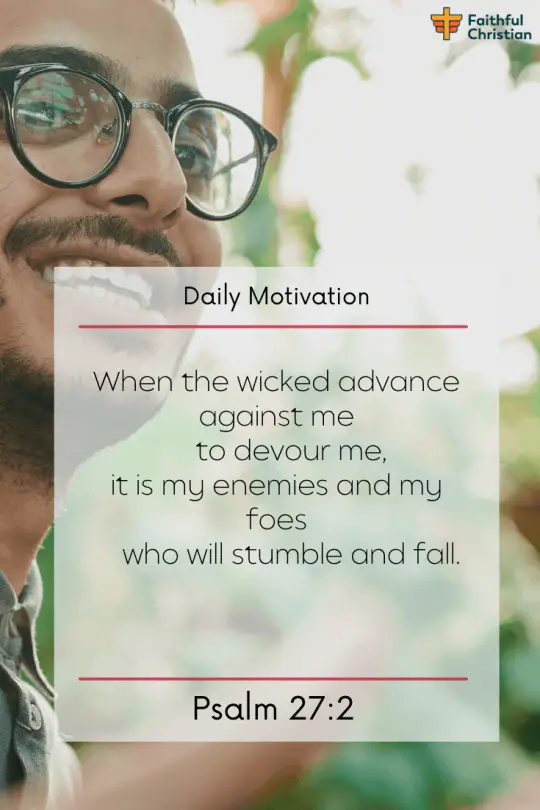 2 When the wicked advance against me
    to devour[a] me,
it is my enemies and my foes
    who will stumble and fall.
Joshua 1:9
Have I not commanded you? Be strong and courageous. Do not be afraid; do not be discouraged, for the Lord your God will be with you wherever you go."
Thursday Morning Prayers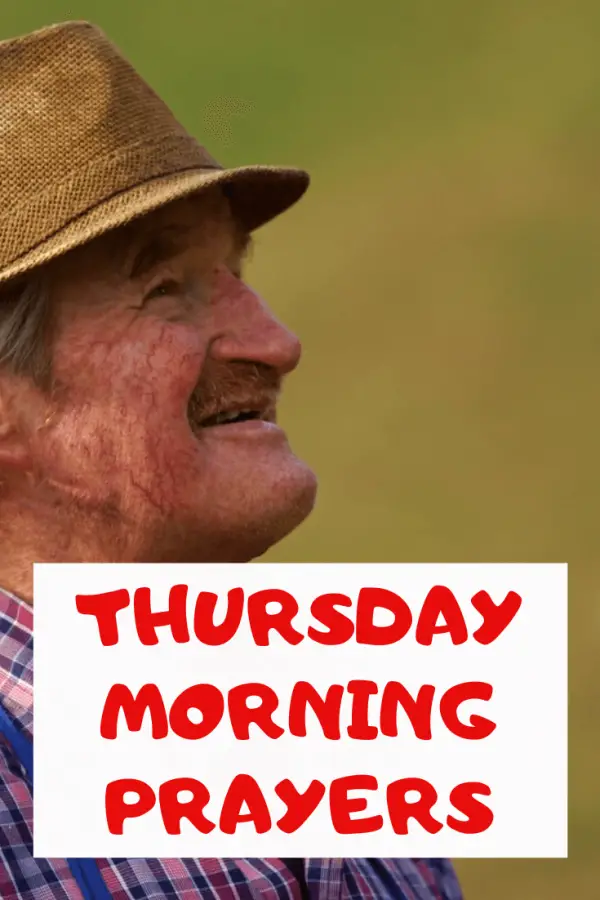 Let's seek God's mercies (let us pray)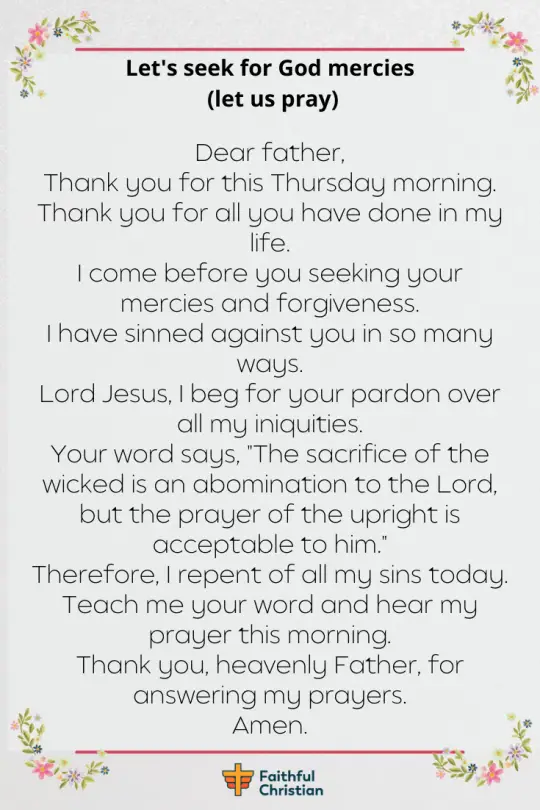 Dear father,
Thank you for this Thursday morning.
Thank you for all you have done in my life.
I come before you seeking your mercies and forgiveness.
I have sinned against you in so many ways.
Lord Jesus, I beg for your pardon over all my iniquities.
Your word says, "The sacrifice of the wicked is an abomination to the Lord, but the prayer of the upright is acceptable to him."
Therefore, I repent of all my sins today.
Teach me your word and hear my prayer this morning.
Thank you, heavenly Father, for answering my prayers.
Amen.
The Lord shall perfect that which concerns you (let us pray)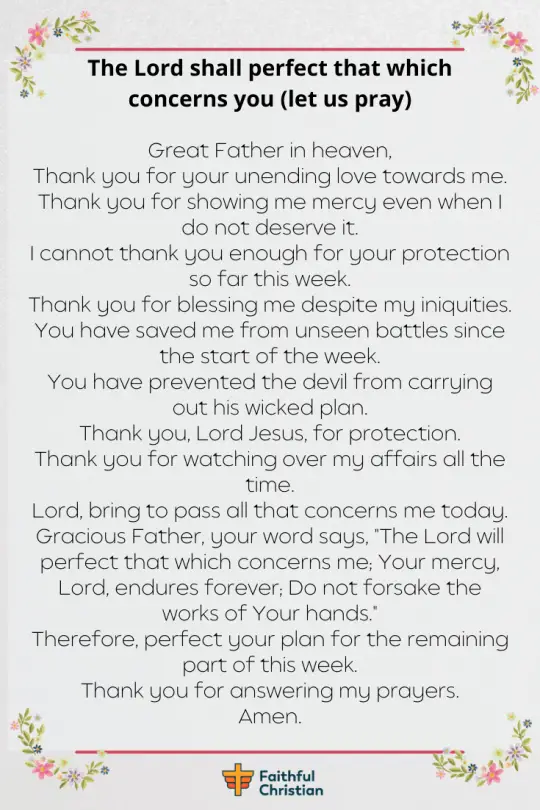 Great Father in heaven,
Thank you for your unending love towards me.
Thank you for showing me mercy even when I do not deserve it.
I cannot thank you enough for your protection so far this week.
Thank you for blessing me despite my iniquities.
You have saved me from unseen battles since the start of the week.
You have prevented the devil from carrying out his wicked plan.
Thank you, Lord Jesus, for protection.
Thank you for watching over my affairs all the time.
Lord, bring to pass all that concerns me today.
Gracious Father, your word says, "The Lord will perfect that which concerns me; Your mercy, Lord, endures forever; Do not forsake the works of Your hands."
Therefore, perfect your plan for the remaining part of this week.
Thank you for answering my prayers.
Amen.
If the Lord does not watch over a city, they that watch, watch in vain (lets pray)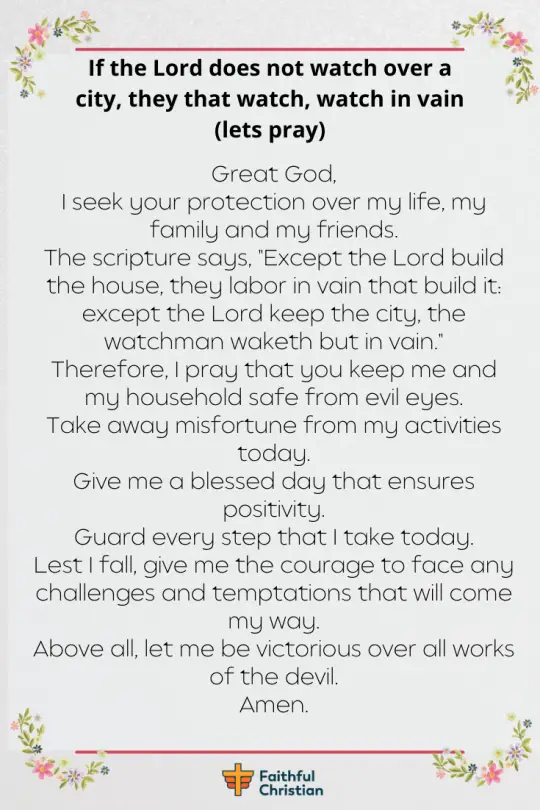 Great God,
I seek your protection over my life, my family, and my friends.
The scripture says, "Except the Lord build the house, they labor in vain that build it: except the Lord keep the city, the watchman waketh but in vain."
Therefore, I pray that you keep me and my household safe from evil eyes.
Take away misfortune from my activities today.
Give me a blessed day that ensures positivity.
Guard every step that I take today.
Lest I fall, give me the courage to face any challenges and temptations that will come my way.
Above all, let me be victorious over all works of the devil.
Amen.
---
Recommended for you
---
Be diligent (let us pray)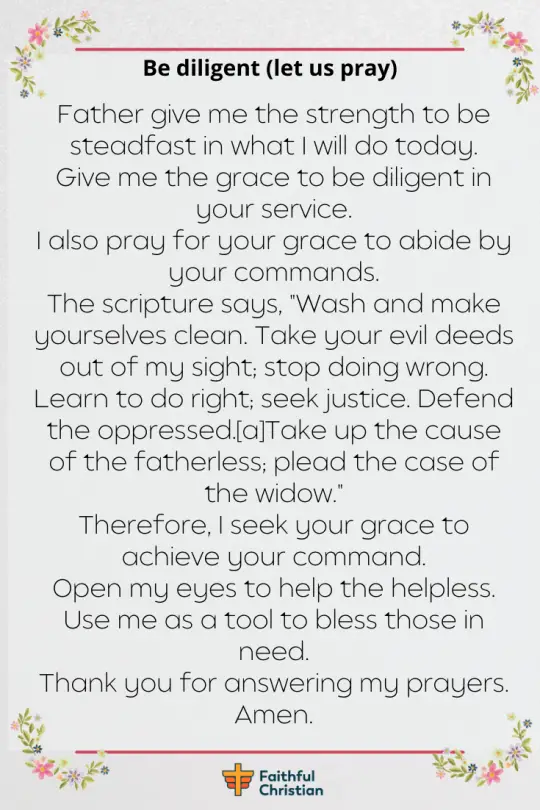 Father give me the strength to be steadfast in what I will do today.
Give me the grace to be diligent in your service.
I also pray for your grace to abide by your commands.
The scripture says, "Wash and make yourselves clean. Take your evil deeds out of my sight; stop doing wrong. Learn to do right; seek justice. Defend the oppressed.[a]Take up the cause of the fatherless; plead the case of the widow."
Therefore, I seek your grace to achieve your command.
Open my eyes to help the helpless.
Use me as a tool to bless those in need.
Thank you for answering my prayers.
Amen.
Your help comes from the Lord (let us pray)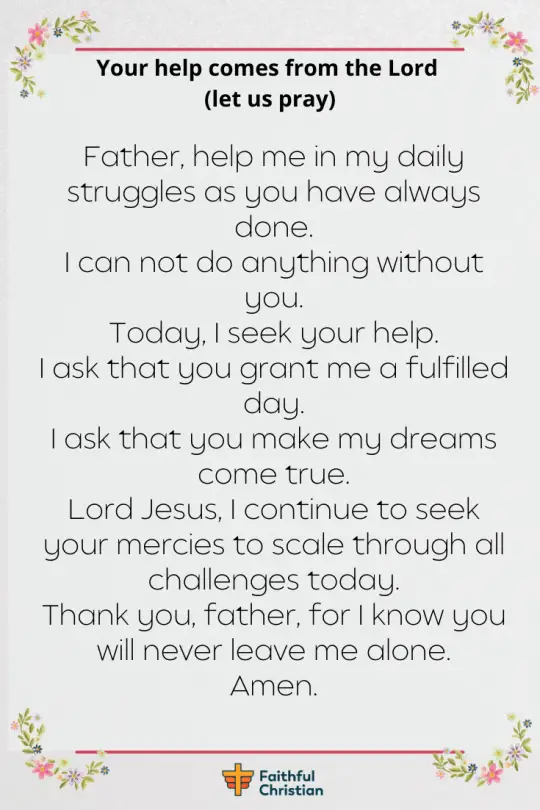 Father, help me in my daily struggles as you have always done.
I can not do anything without you.
Today, I seek your help.
I ask that you grant me a fulfilled day.
I ask that you make my dreams come true.
Lord Jesus, I continue to seek your mercies to scale through all challenges today.
Thank you, father, for I know you will never leave me alone.
Amen.
Author: Akatakpo Dunn
Dunn is a firm believer and a teacher of God's word. Suffering for Jesus is an attribute of a faithful Christian, and I hope to win new souls to Christ with every chance that I get. Articles are well-researched and backed by the scriptures.
Follow me: on Youtube, Facebook, Twitter, Instagram, and Pinterest.