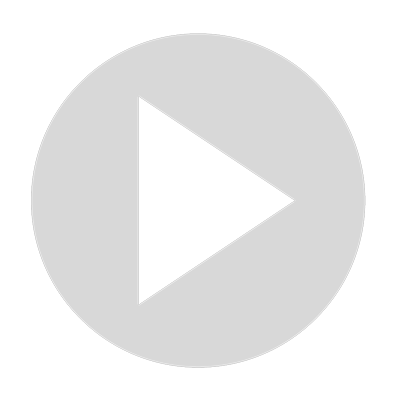 Prayer for courage, strength, and Wisdom.
what are your trials? What do you want God to do for you? What do you need wisdom and understanding for? Are you scared about your job, workplace, business investment, o other areas of your life? Do you need powerful prayer for courage, strength, and wisdom to help you succeed through all your turmoils?

When you are downhearted, disappointed, unhappy, or losing faith, you can depend on God to come to your rescue. Amid impossibilities, miracles happen. And it may happen to your life if you believe in God.

This prayer for courage, strength, and wisdom video will help you as your pray. Watch and be blessed.

You can read the whole article here: https://faithfulchristian.net/prayer-for-courage-strength-and-wisdom-with-bible-verses/

▁ ▂ 𝐅𝐨𝐥𝐥𝐨𝐰 𝐌𝐞 𝐎𝐧 𝐒𝐨𝐜𝐢𝐚𝐥 𝐌𝐞𝐝𝐢𝐚 ▂ ▁

❤https://twitter.com/Faithful_444
❤https://www.pinterest.com/kentonic123/_created/
❤https://web.facebook.com/The-faithful-Christian-109690234879041/?paipv=1&_rdc=11&_rdr
❤https://www.instagram.com/faithful_444/

👉 𝐒𝐔𝐁𝐒𝐂𝐑𝐈𝐁𝐄 & 𝐇𝐈𝐓 🔔 𝐅𝐎𝐑 𝐌𝐎𝐑𝐄 𝐕𝐈𝐃𝐄𝐎𝐒 𝐋𝐈𝐊𝐄 𝐓𝐇𝐈𝐒 𝐎𝐍𝐄 

𝖨𝖿 𝗒𝗈𝗎 𝗅𝗂𝗄𝖾 𝗍𝗁𝗂𝗌 𝗏𝗂𝖽𝖾𝗈 𝗉𝗅𝖾𝖺𝗌𝖾 👍𝑳𝑰𝑲𝑬👍, 💬𝑪𝑶𝑴𝑴𝑬𝑵𝑻💬, 𝖺𝗇𝖽 💾𝑺𝑯𝑨𝑹𝑬💾 𝗐𝗂𝗍𝗁 𝗒𝗈𝗎𝗋 𝖿𝗋𝗂𝖾𝗇𝖽𝗌 𝖺𝗇𝖽 𝖿𝖺𝗆𝗂𝗅𝗒 🙏
Show More
Show Less
Latest Videos
2:44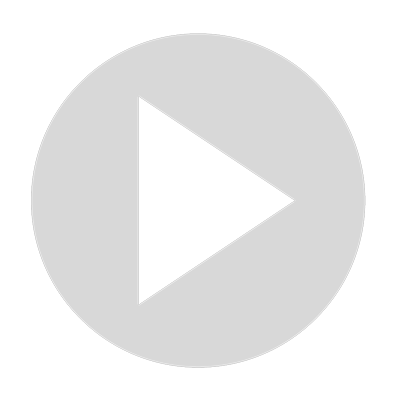 Love your enemies Bible verses.
4:53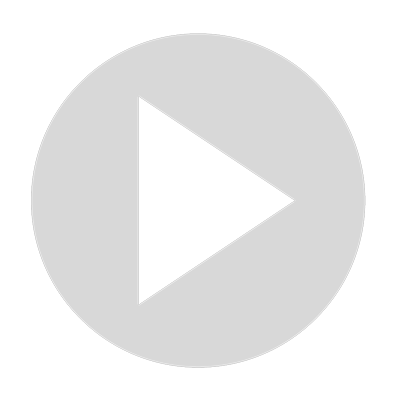 Prayer for patience at work (with Bible verses)
4:22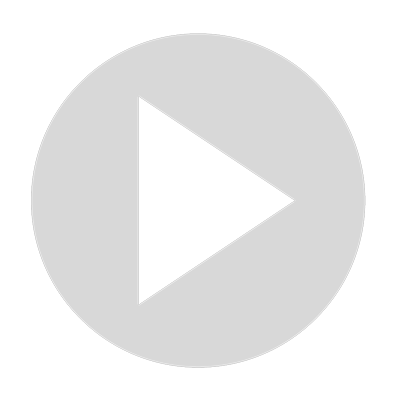 Bible Verses About Contentment With Yourself & What You Have
3:11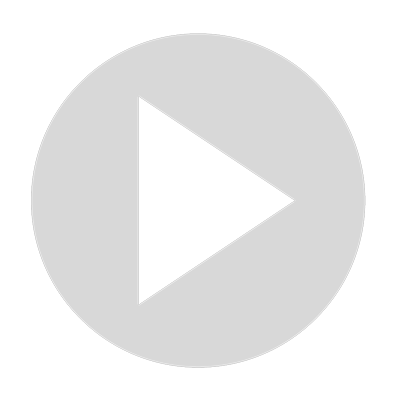 Prayer for speaking in tongues
4:46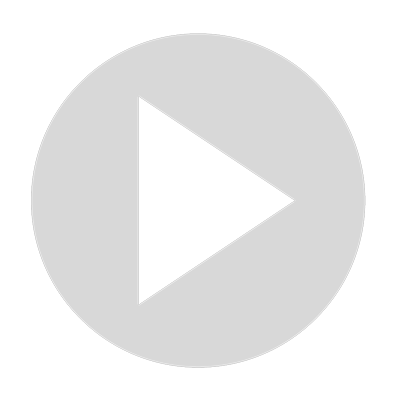 Prayer For Employment and searching for Job (With Bible Verses)
4:33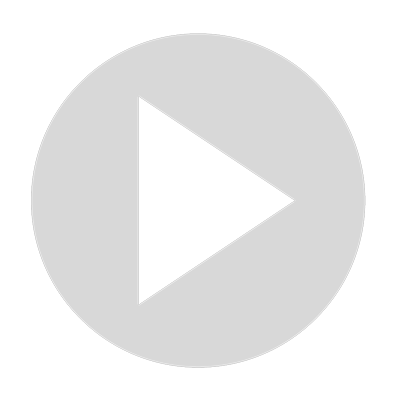 Prayer for Happiness for friends, family & Loved ones.
4:50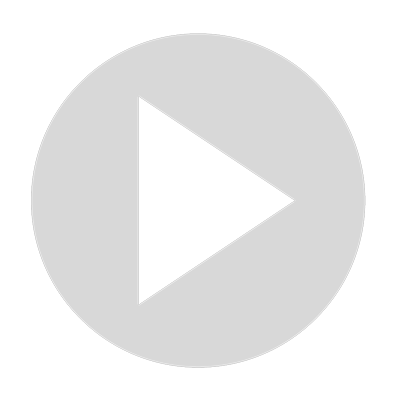 Monday morning prayers For the week (with Bible verses)
2:55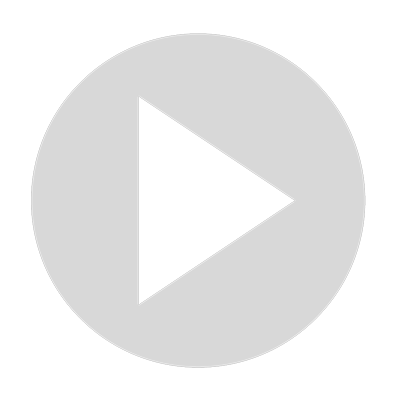 Bible Verses About Eternal Life: Is Everlasting Life Real?
5:46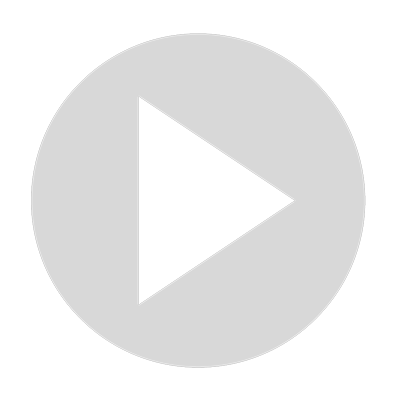 Prayer For Contentment With Who You Are (And What You Have)
3:01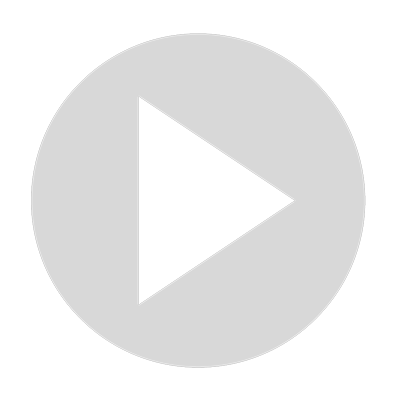 Bible Verses About Prosperity, Success & Financial Breakthrough