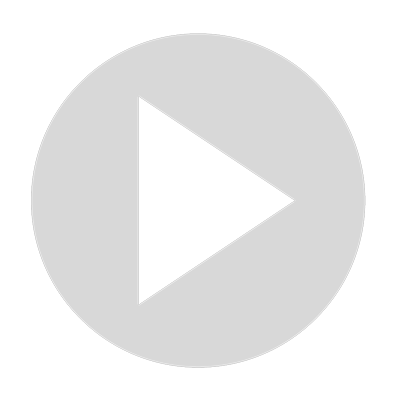 Inspiring healing Bible verses for battling with cancer
Latest Videos
2:44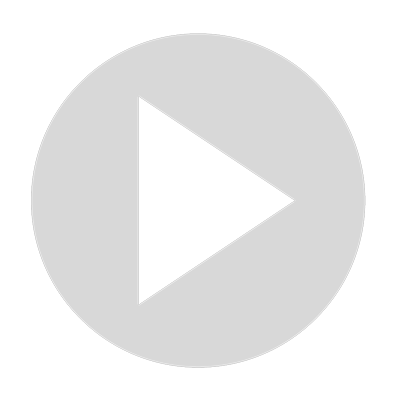 Love your enemies Bible verses.
4:53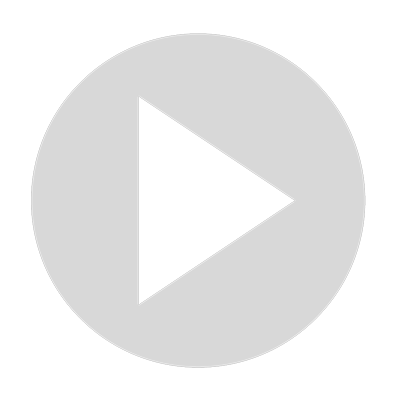 Prayer for patience at work (with Bible verses)
4:22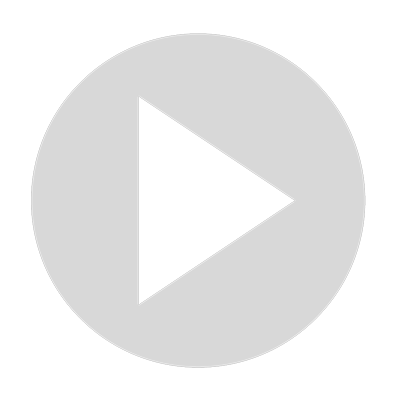 Bible Verses About Contentment With Yourself & What You Have
3:11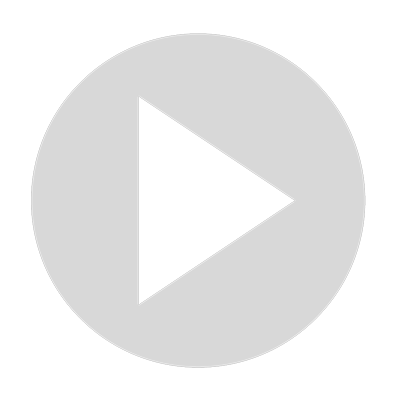 Prayer for speaking in tongues
4:46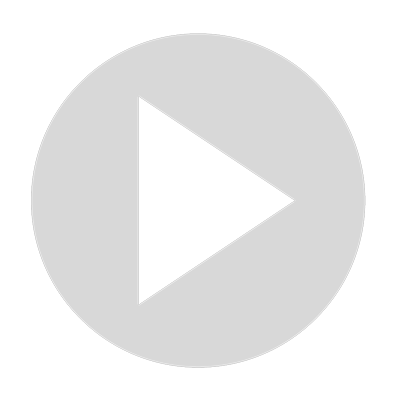 Prayer For Employment and searching for Job (With Bible Verses)
4:33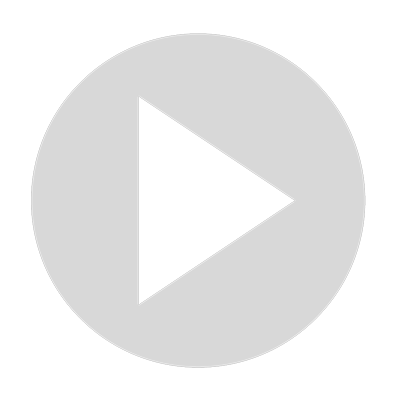 Prayer for Happiness for friends, family & Loved ones.
4:50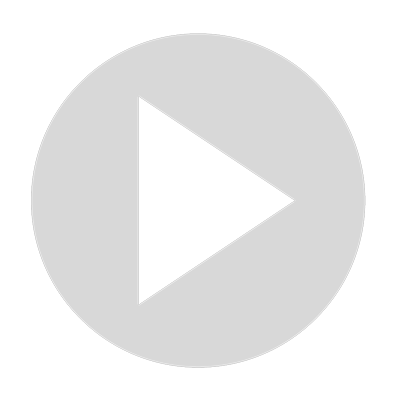 Monday morning prayers For the week (with Bible verses)
2:55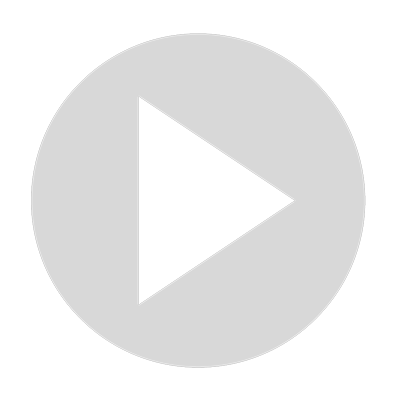 Bible Verses About Eternal Life: Is Everlasting Life Real?
5:46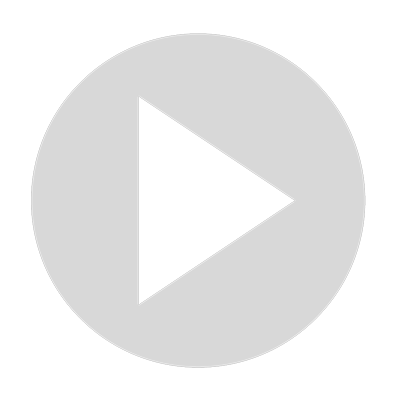 Prayer For Contentment With Who You Are (And What You Have)
3:01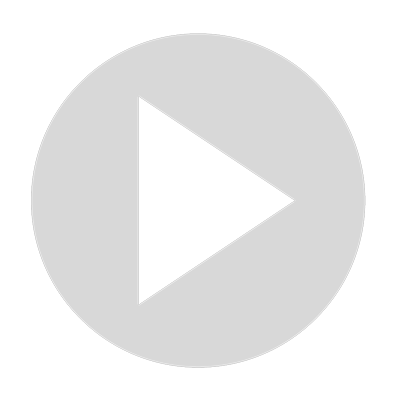 Bible Verses About Prosperity, Success & Financial Breakthrough