Self-love is the regard for one's well-being and happiness.
That is, you find the best way possible to make yourself happy despite all your troubles.
But what does the bible say about self-love?
Is it scriptural to love yourself more than others?
The good news is that there are many bible verses about self-love that we can learn from.
In fact, we can learn from numerous examples in the scripture.
How did Christ behave on earth? Was he an advocate for self-love?
The truth is there is nothing wrong with trying to find happiness and loving yourself.
With lots of troubles we face daily, we must search internally for our joy.
We must build our self-esteem and make sure we are content with who we are.
Having said that, self-love taken too far is a sin.
That is, when you put yourself first, before the needs of others.
Or when you are self-reliant on your abilities with pride and arrogance.
God hates the proud and blesses the humble.
Christ said,
"A new command I give you: Love one another. As I have loved you, so you must love one another. 35 By this everyone will know that you are my disciples, if you love one another."

John 13:34-35
I have put together bible verses about self-acceptance and self-love.
---
Recommended for you
---
Bible verses self-acceptance and self-love
Proverbs 19:8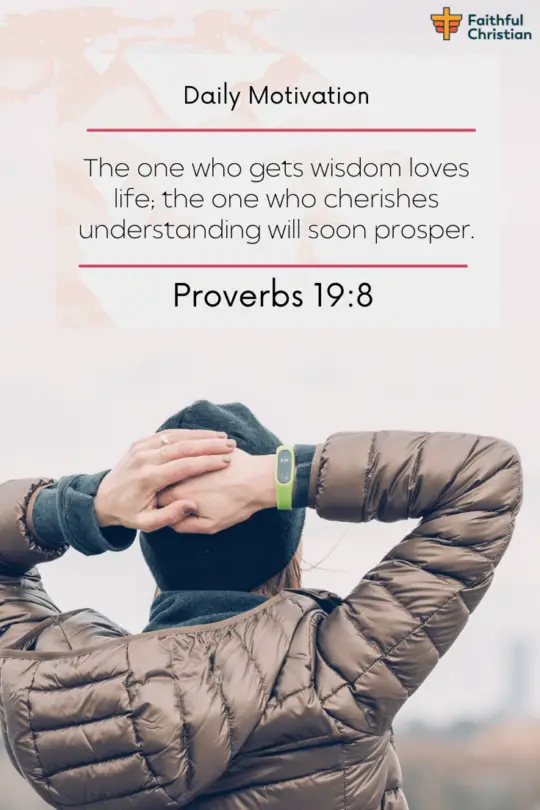 The one who gets wisdom loves life;
    the one who cherishes understanding will soon prosper.
Proverbs 8:35-36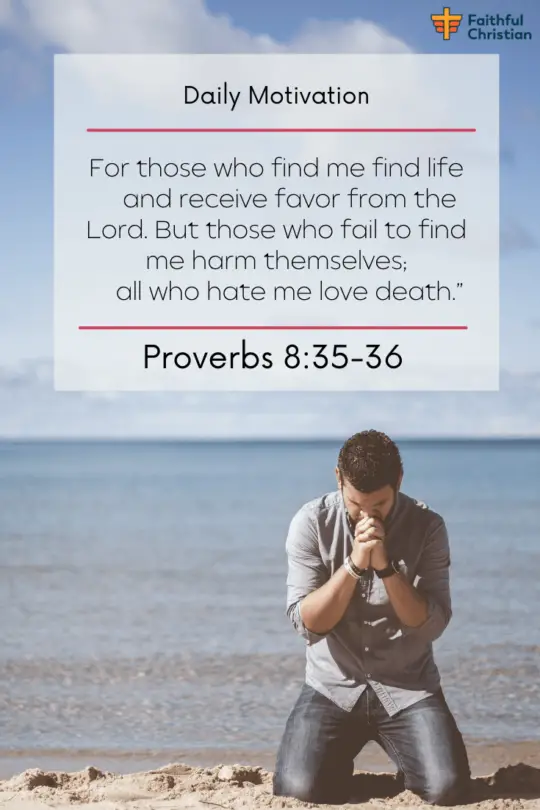 For those who find me find life
    and receive favor from the Lord.
36 But those who fail to find me harm themselves;
    all who hate me love death."
Song of Solomon 4:7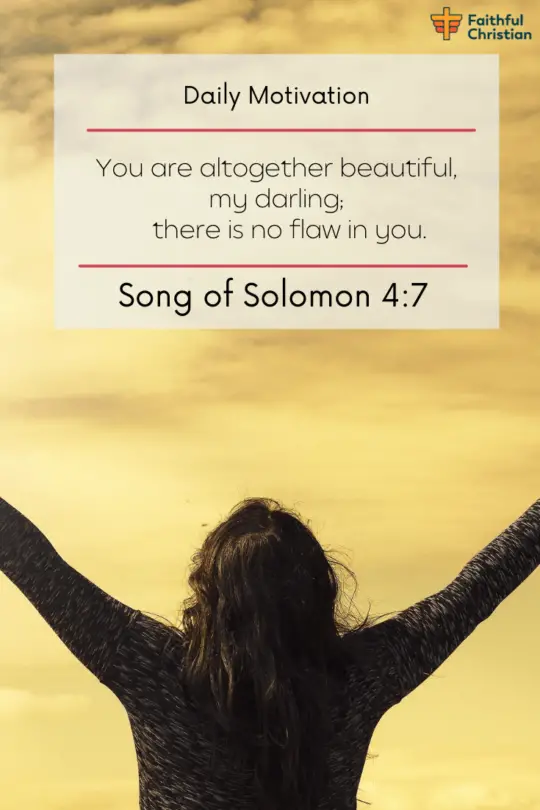 You are altogether beautiful, my darling;
    there is no flaw in you.
Song of Solomon 1:15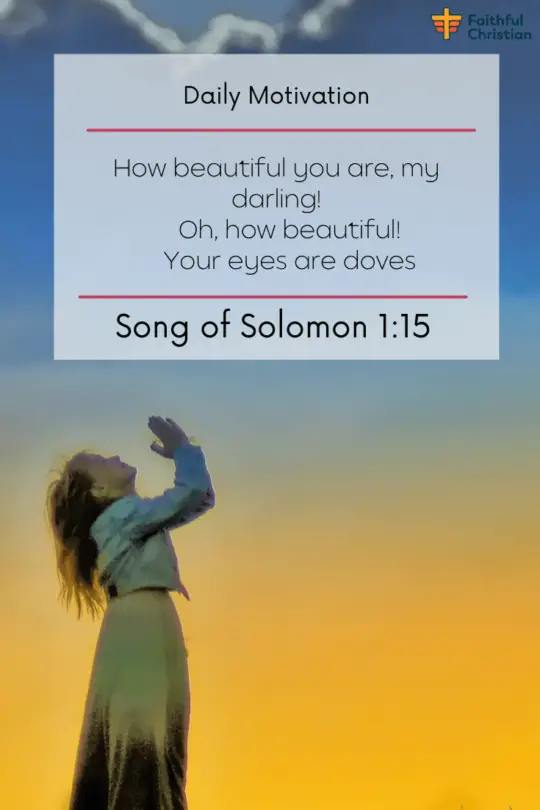 How beautiful you are, my darling!
    Oh, how beautiful!
    Your eyes are doves
Psalm 139:13-15
For you created my inmost being; you knit me together in my mother's womb.14 I praise you because I am fearfully and wonderfully made; your works are wonderful, I know that full well.
Genesis 1:26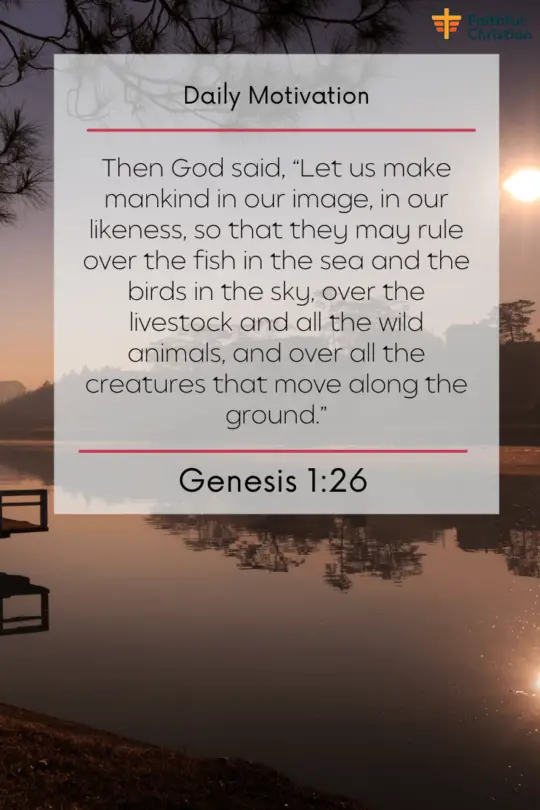 26 Then God said, "Let us make mankind in our image, in our likeness, so that they may rule over the fish in the sea and the birds in the sky, over the livestock and all the wild animals,[a] and over all the creatures that move along the ground."
Genesis 1:27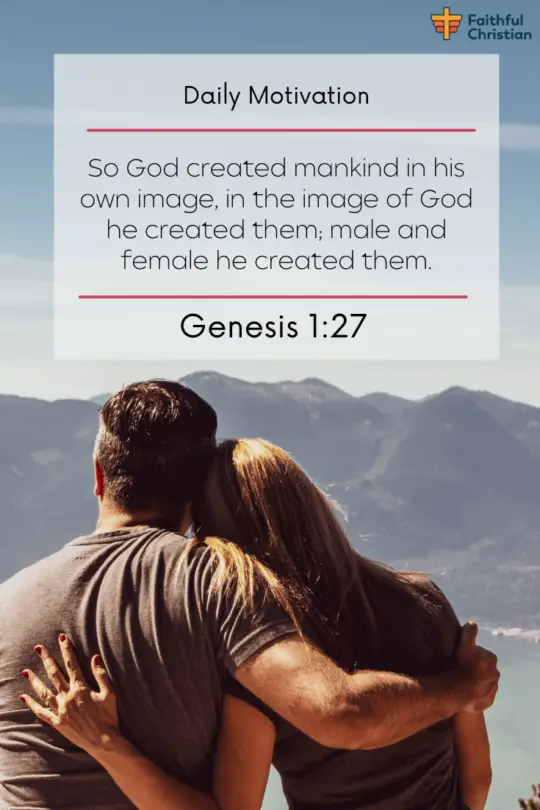 27 So God created mankind in his own image,
    in the image of God he created them;
    male and female he created them.
Psalm 104:24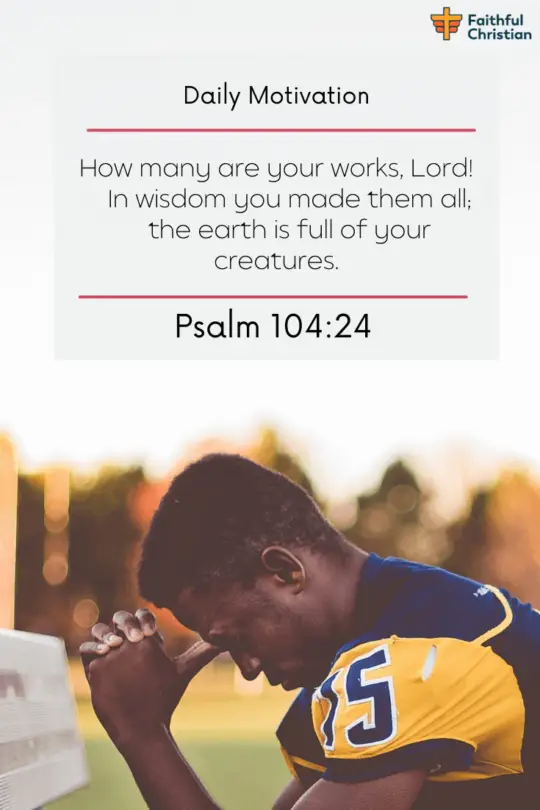 How many are your works, Lord!
    In wisdom you made them all;
    the earth is full of your creatures.
Psalm 111:2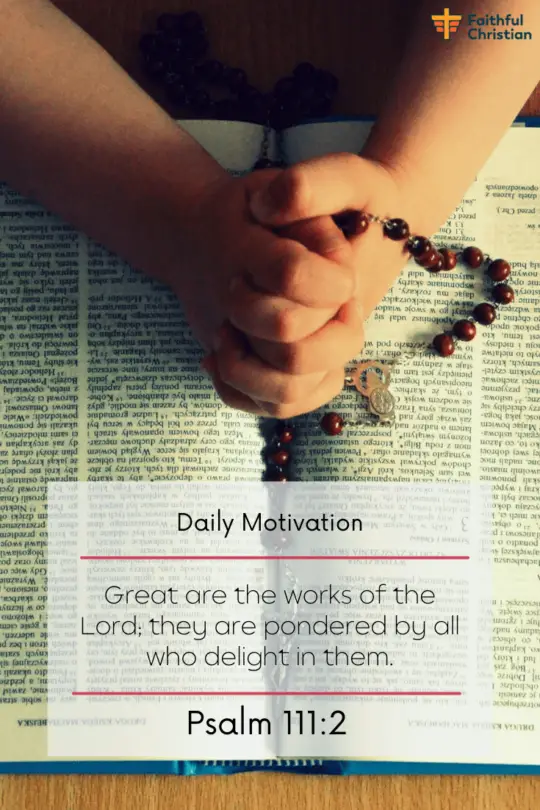 Great are the works of the Lord;
    they are pondered by all who delight in them.
Psalm 92:4-5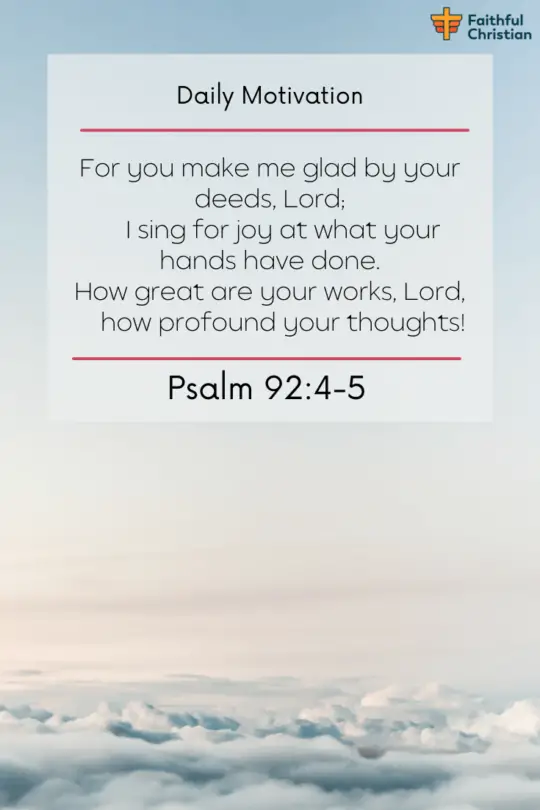 For you make me glad by your deeds, Lord;
    I sing for joy at what your hands have done.
5 How great are your works, Lord,
    how profound your thoughts!
Ephesians 5:29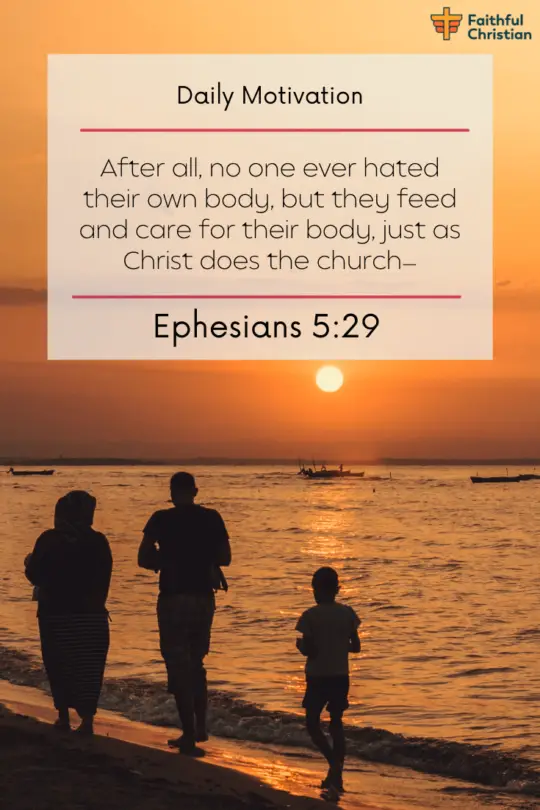 After all, no one ever hated their own body, but they feed and care for their body, just as Christ does the church—
Ecclesiastes 4:5
Fools fold their hands and ruin themselves.
Proverbs 11:17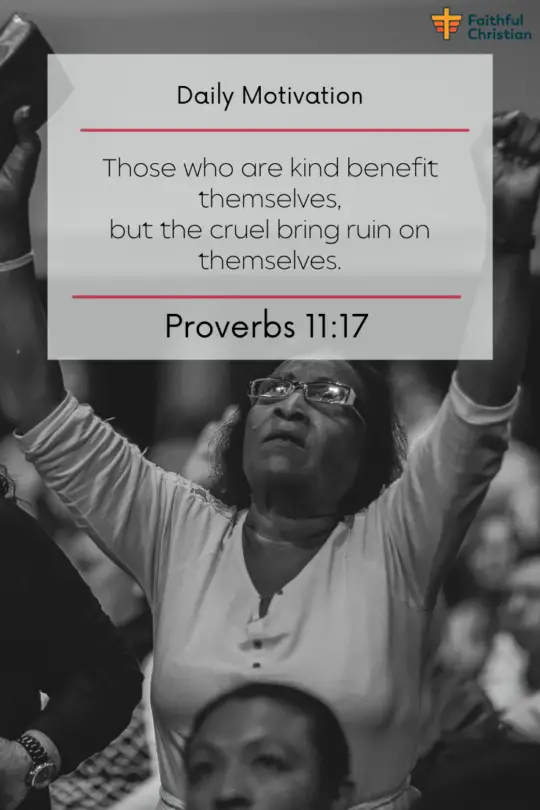 Those who are kind benefit themselves,
but the cruel bring ruin on themselves.
2 Timothy 3:1-3
But mark this: There will be terrible times in the last days. 2 People will be lovers of themselves, lovers of money, boastful, proud, abusive, disobedient to their parents, ungrateful, unholy, 3 without love, unforgiving, slanderous, without self-control, brutal, not lovers of the good,
2 Timothy 3:4-5
4 treacherous, rash, conceited, lovers of pleasure rather than lovers of God— 5 having a form of godliness but denying its power. Have nothing to do with such people.
2 Peter 3:3
Above all, you must understand that in the last days scoffers will come, scoffing and following their own evil desires.
---
Recommended for you
---
More bible verses about self-love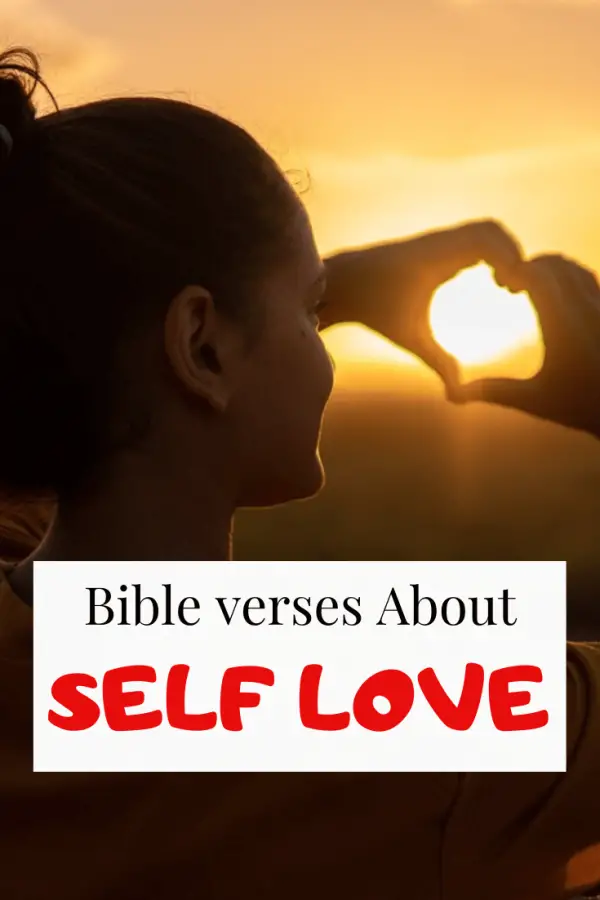 2 Timothy 4:3
For the time will come when people will not put up with sound doctrine. Instead, to suit their own desires, they will gather around them a great number of teachers to say what their itching ears want to hear.
Romans 12:10
Be devoted to one another in love. Honor one another above yourselves.
Philippians 2:3
Do nothing out of selfish ambition or vain conceit. Rather, in humility value others above yourselves,
Galatians 5:26
 Let us not become conceited, provoking and envying each other.
1 Peter 5:5
In the same way, you who are younger, submit yourselves to your elders. All of you, clothe yourselves with humility toward one another, because, "God opposes the proud but shows favor to the humble."
Ephesians 4:2
Be completely humble and gentle; be patient, bearing with one another in love.
John 15:12
 My command is this: Love each other as I have loved you.
1 John 4:21
And he has given us this command: Anyone who loves God must also love their brother and sister.
Romans 5:8
But God demonstrates his own love for us in this: While we were still sinners, Christ died for us.
John 15:13
Greater love has no one than this: to lay down one's life for one's friends.
1 John 3:16
This is how we know what love is: Jesus Christ laid down his life for us. And we ought to lay down our lives for our brothers and sisters.
---
Recommended for you
---
Self-love: Words to encourage you
1.  You are perfectly made
I grew up in a neighborhood where beauty matters a lot.
If you do not look good, you could easily be embarrassed by your friends.
I have come to realize that you are who you say you are.
If you do not love yourself and appreciate your inner beauty, others will make you feel less of yourself.
That's why we must accept ourselves because we are beautifully made.
God has made us in his image and has given us life.
Our concern shouldn't be what others think about us.
We are perfectly made in God's shape and form.
So, if anyone thinks you don't look good, be rest assured that he or she is ignorant.
Can he create even a single hair on your body?
Everything was made perfect and beautiful in his time.
So, don't look down on yourself.
2.  Learn to love yourself with your flaws
We all have spots.
Even the most beautiful people on earth have their challenges.
What you see outwardly isn't always what it truly is.
We must learn to appreciate the works of God.
He has created us, but we have our challenges.
If you are black, there is no reason to feel inferior.
Likewise, if you are white, there is nothing wrong with you.
Or, if you have any form of disability, you must appreciate yourself the way you are.
God loves us so much and has given us life to serve him.
Our beauty and body will decay the moment we die.
All the fuss over how you look will disappear in a second God takes away our life.
So, what's the point of striving to look too beautiful or looking down on yourself?
God is our hope and strength. Love yourself and be contented.
3.  Be humble with God's blessings
Don't be so self-reliant on yourself.
Self-love could easily make you overthink yourself.
God hates pride and wants us to be humble.
Are you blessed with beauty? Or are you blessed with riches?
God has blessed you, and you must be humble.
Remember that all things are vanity and do not count for eternity.
What matters is fulfilling God's word to love one another.
The scriptures say,
For the entire law is fulfilled in keeping this one command: "Love your neighbor as yourself."
4.  Love others even more
It is selfish to love yourself first before your neighbors.
In fact, it goes contrary to what the bible teaches. In other words, it is a sin.
We must love others and try to meet them in their wants and need.
What difference does it make then if we fail to help those in need?
How are we different from satan and sinners if we love only ourselves?
We must be like Christ and love everyone around us.
As much as we can, we must put others first and love them with our hearts.
The scripture says,
Be devoted to one another in love. Honor one another above yourselves
Author: Akatakpo Dunn
Dunn is a firm believer and a teacher of God's word. Suffering for Jesus is an attribute of a faithful Christian, and I hope to win new souls to Christ with every chance that I get. Articles are well-researched and backed by the scriptures.
Follow me: on Youtube, Facebook, Twitter, Instagram, and Pinterest.