Finding the right person is an arduous task.
Most times, even when we try, we don't make the best decisions for ourselves.
That's why we must pray and always seek God's intervention.
There are lots of bible verses for patience when finding love.
These scriptures are needed for inspiration when you are waiting for love.
The truth is, you must be patient, pray ceaselessly, and be expectant.
Patience is key when searching for true love.
There is no need to hurry because God's timing is always perfect.
It may take a while, but the delay is not denial.
Being impatient could lead you to fornication (which is a terrible sin before God).
Therefore, you must be patient because God's only wish is to bless you with your soulmate or a perfect match.
I have compiled bible verses about waiting on love to inspire you.
Read and be blessed.
---
Recommended for you
---
Bible Verses About Waiting On Love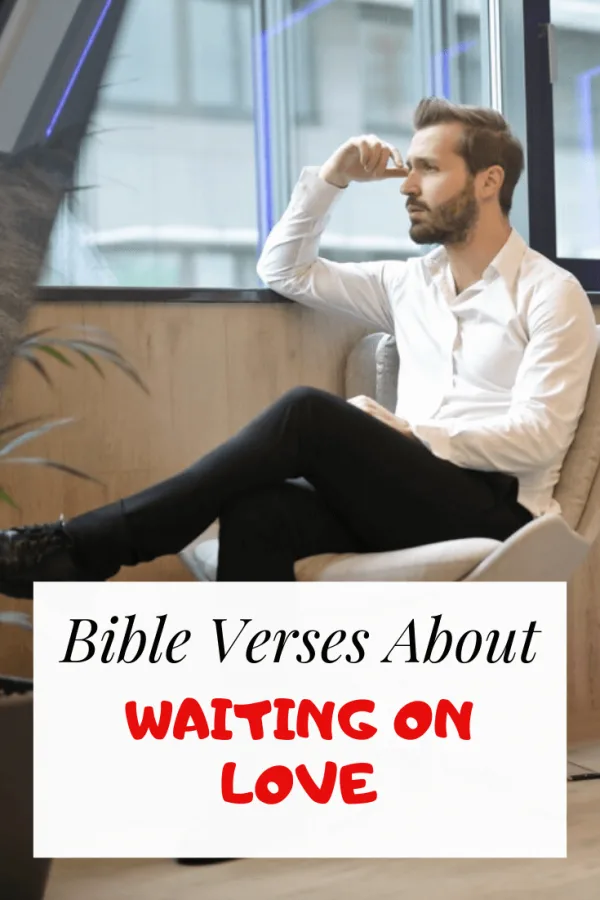 1.  Psalm 37:4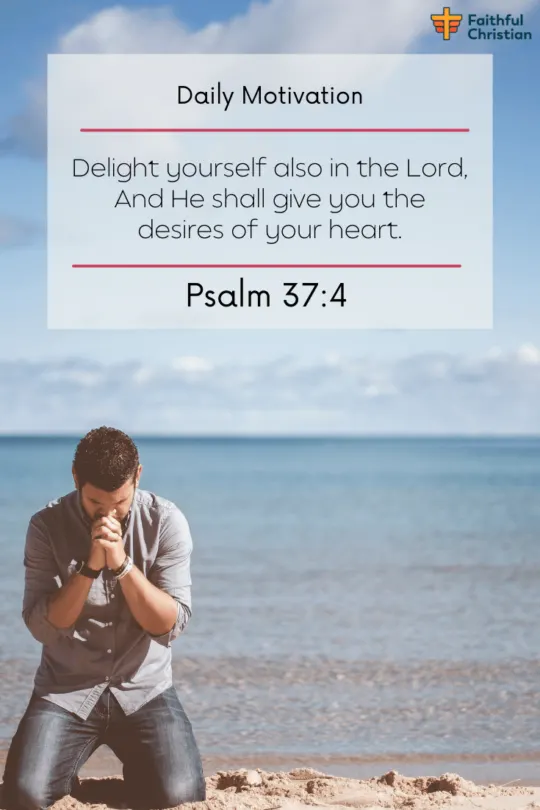 Delight yourself also in the Lord,
And He shall give you the desires of your heart.
2.  John 15:7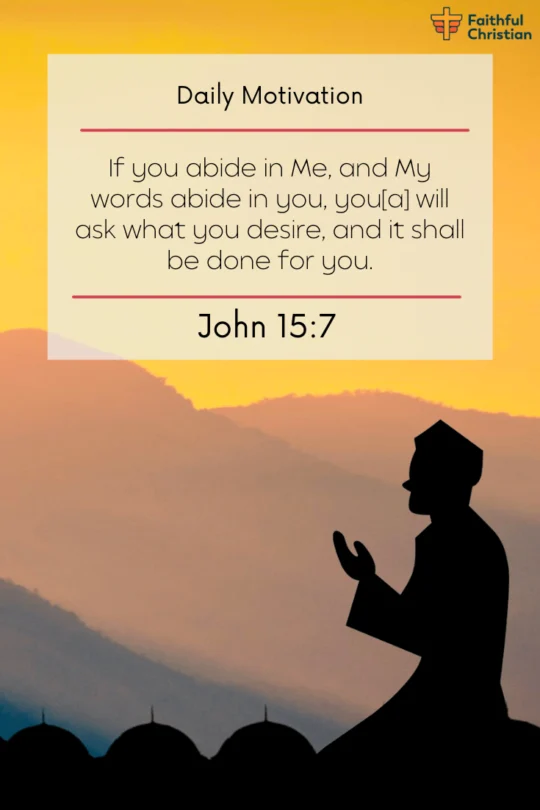 If you abide in Me, and My words abide in you, you[a] will ask what you desire, and it shall be done for you.
3.  Psalm 145:19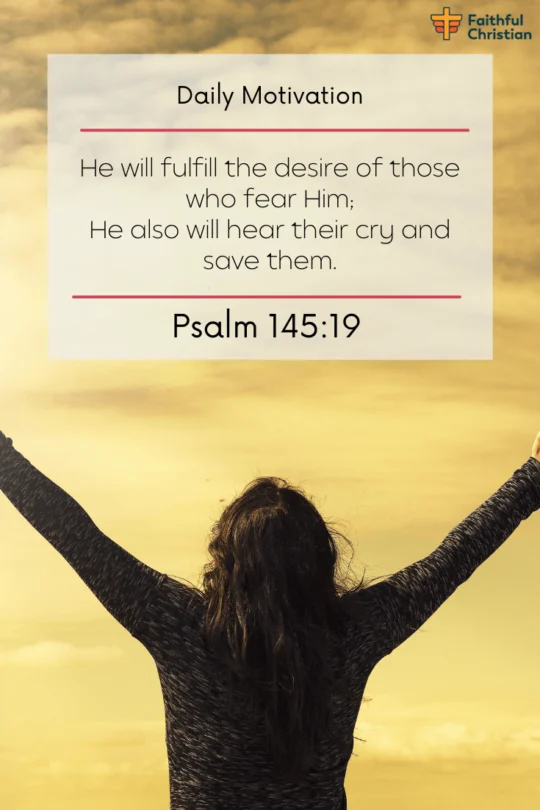 He will fulfill the desire of those who fear Him;
He also will hear their cry and save them.
4.  1 John 5:14-15
Now this is the confidence that we have in Him, that if we ask anything according to His will, He hears us. 15 And if we know that He hears us, whatever we ask, we know that we have the petitions that we have asked of Him.
5.  Psalm 21:2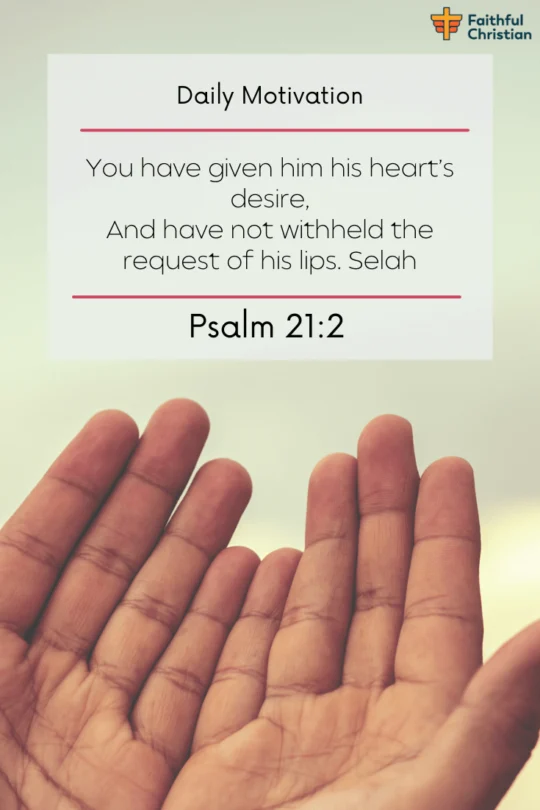 You have given him his heart's desire,
And have not withheld the request of his lips. Selah
6.  Job 22:26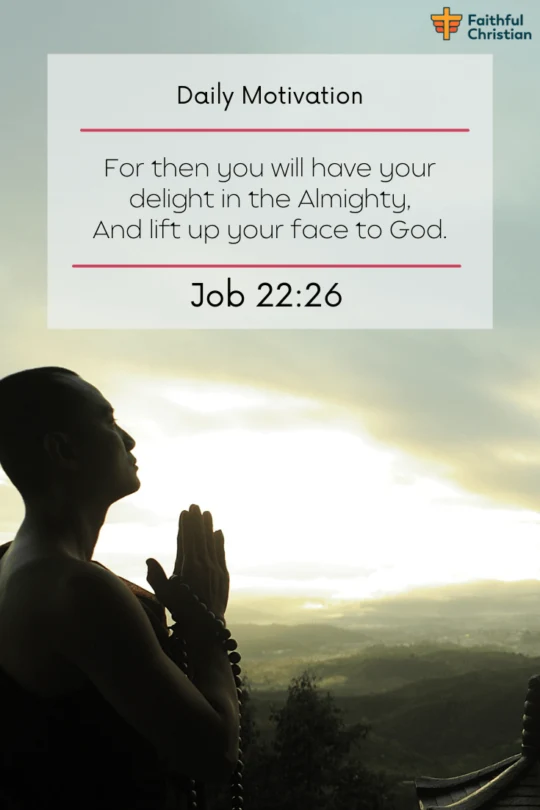 For then you will have your delight in the Almighty,
And lift up your face to God.
7.  Song of Solomon 2:3
Like an apple tree among the trees of the woods,
So is my beloved among the sons.
I sat down in his shade with great delight,
And his fruit was sweet to my taste.
8.  Proverbs 19:22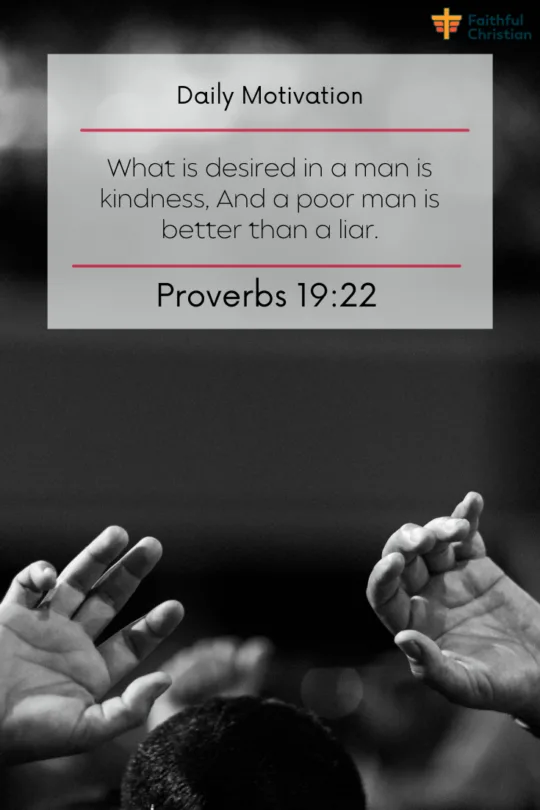 What is desired in a man is [a]kindness,
And a poor man is better than a liar.
9.  2 Corinthians 6:6
by purity, by knowledge, by longsuffering, by kindness, by the Holy Spirit, by [a]sincere love,
10.  1 Corinthians 13:4-6
Love suffers long and is kind; love does not envy; love does not parade itself, is not [a]puffed up; 5 does not behave rudely, does not seek its own, is not provoked, [b]thinks no evil; 6 does not rejoice in iniquity, but rejoices in the truth;
11.  Galatians 5:21-22
But the fruit of the Spirit is love, joy, peace, longsuffering, kindness, goodness, faithfulness,
12.  Colossians 3:12
Therefore, as the elect of God, holy and beloved, put on tender mercies, kindness, humility, meekness, longsuffering;
13.  Song of Solomon 2:7
I [a]charge you, O daughters of Jerusalem,
By the gazelles or by the does of the field,
Do not stir up nor awaken love
Until it pleases.
14.  2 Timothy 2:22
Flee also youthful lusts; but pursue righteousness, faith, love, peace with those who call on the Lord out of a pure heart.
15.  1 Peter 3:11
Let him turn away from evil and do good;
Let him seek peace and pursue it.
---
Recommended for you
---
More Bible verses about patience in finding love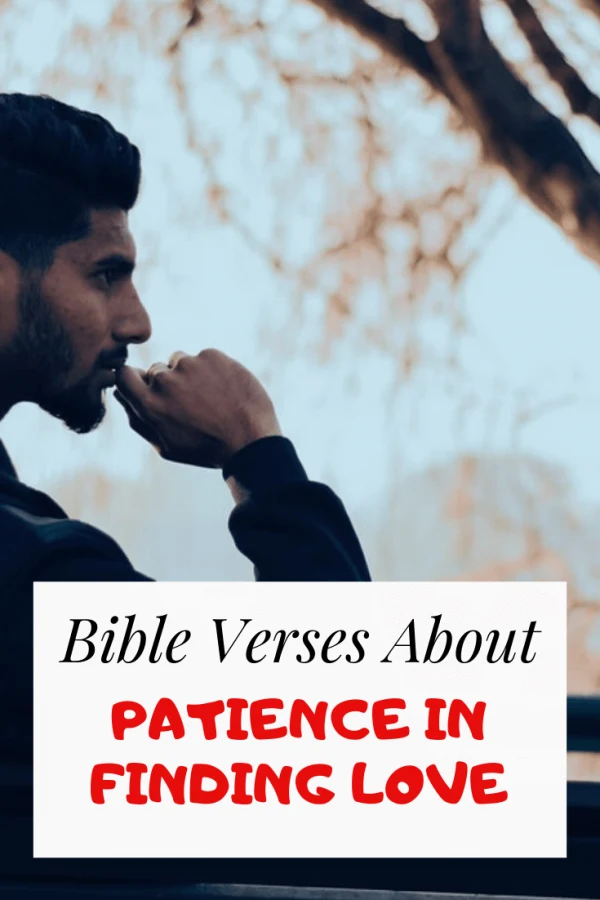 16.  1 Peter 2:11
Beloved, I beg you as sojourners and pilgrims, abstain from fleshly lusts which war against the soul,
17.  1 Corinthians 6:18
Flee sexual immorality. Every sin that a man does is outside the body, but he who commits sexual immorality sins against his own body.
18.  1 Timothy 6:11
But you, O man of God, flee these things and pursue righteousness, godliness, faith, love, patience, gentleness.
19.  1 Timothy 4:12
Let no one [a]despise your youth, but be an example to the believers in word, in conduct, in love, [b]in spirit, in faith, in purity.
20.  3 John 1:11
Beloved, do not imitate what is evil, but what is good. He who does good is of God, [a]but he who does evil has not seen God.
21.  Song of Solomon 8:6
Set me as a seal upon thine heart, as a seal upon thine arm: for love is strong as death; jealousy is cruel as the grave: the coals thereof are coals of fire, which hath a most vehement flame.
22.  Song of Solomon 8:7
7 Many waters cannot quench love, neither can the floods drown it: if a man would give all the substance of his house for love, it would utterly be contemned.
---
Recommended for you
---
Final Words of Encouragement
1.  God's time is the best
Life is a mystery
If you rush into anything without God's approval, you may never find happiness
God is the provider of all good and perfect things
So, when we need anything, we must be humble enough to seek his help
But it may not come quickly
God may sometimes let us go through a transition period to find happiness
And we must be patient with him all through the way
Think about it for a second
Can you search the heart of a man?
That's why we must let him make the choices for us
Of course, not just by sitting down but through prayer
He has promised to fulfill our desires if we ask
So, pray without season and remind God of your needs each time
2.  Don't get moved by fornication
I will tell you the truth
fornication is a terrible sin for God
It takes away pride from the body and brings shame to our lives
God also dislike it when we allow our holy bodies to be a temple for sin
So, while waiting for love and the right person, be firm on your righteous character
Some men or women why tempt you to fall
They would want to make se*ual advances that will lead you to sin
This you must resist through prayers
Always be firm to share the word with your partner
There is no need to hurry
In marriage, God allows it
3.  It will finally come with great joy
Yes, there is light at the end of the tunnel
God rewards faithfulness and blesses us when we with patiently for him
He blessed Abraham for his patience and so many other faithful in the bible
At the right time, God will bless you with everything you desire
Amen
Author: Akatakpo Dunn
Dr. Akatakpo Dunn is a dedicated follower of Christ, an active member and speaker, and an ongoing learner of the Scriptures. Passionate about his faith and serving others, he is committed to sharing his spiritual journey and insights to inspire and uplift fellow believers. He has been active in the church for more than 23 years. Through The
Faithful Christian Blog
,
Dr. Dunn
combines his love for God, philanthropy, and Scripture, providing a valuable resource for those seeking to grow in their faith.
Follow me: on Youtube, Facebook, Twitter, Instagram, and Pinterest.
Content Disclosure:
At The Faithful Christian Blog, I create authentic and inspiring content. Although I am the main author, I occasionally use AI for minor language enhancements. This minimal AI usage ensures high-quality, trustworthy articles without compromising originality or sincerity, ultimately supporting our shared faith journey.
Warmly,
Dr. Akatakpo Dunn
Was this article helpful?