Is wearing braided hair a sin?
Is it okay for men to put on braids?
This is one of the gray area of the scripture.
And the truth is that God cares about how we look and what we wear.
Contrary to what you believed, God wants everything to be done in moderation.
And that means our lifestyle, looks, and what we put on our heads.
The same applies to makeup, lipsticks, and our dress codes.
Of course, God isn't happy with us when our sole aim is to impress others around us.
But He wants such energy to be channeled into serving God and others around us.
Thankfully there are bible verses about men wearing braids.
These scriptures explain the importance of dressing modestly and how long hair for a man is a disgrace to him.
But this is not the only essential part of our Christian life.
Are you committed to God's service?
Do you love your neighbor as yourself?
Do you believe in Jesus?
And are you born again?
These are the most critical aspect of Christianity that we must take seriously.
I have put together bible verses about men putting on long hair. Read and be blessed.
Bible Verses about Man Wearing Braids.
Ezekiel 44:20.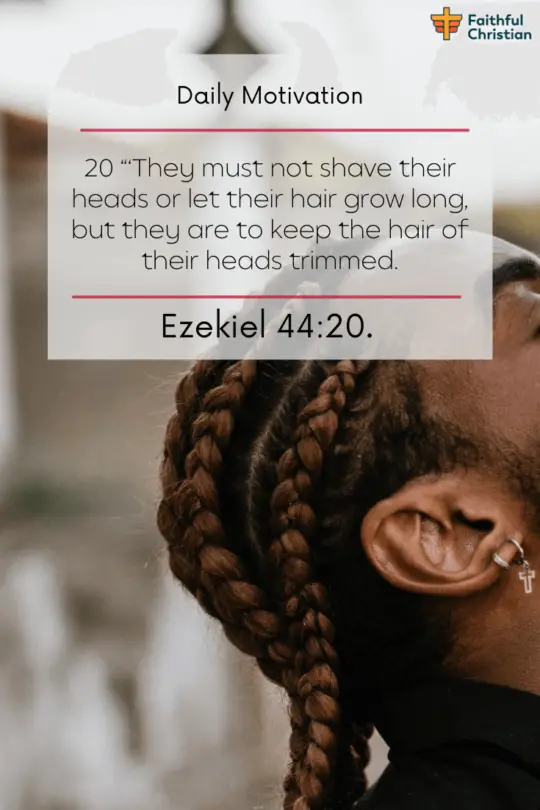 20 "'They must not shave their heads or let their hair grow long, but they are to keep the hair of their heads trimmed.
There is a lot of confusion regarding whether a Christian man should wear braids.
Does the Bible explicitly say men can use long hair?
The truth is, there is no direct word in the Bible to suggest that men shouldn't keep long hair.
But the Bible teaches us that everything we do should be in moderation.
This bible verse explains the outward display of holiness of being a priest.
They had a dress code and were not allowed to be on either side of the extreme.
They must not leave their hair too long, or they should not also cut their hair too short.
But the truth is this bible verse hardly applies to us today.
Besides being moderate in all we do, the kind of hair we keep may vary depending on our cultures and traditions.
Since God has called us, what matters now is our connection with him.
Are we living sinful life?
Are we disregarding God's love and grace over our lives?
Are we helping the poor?
These are more critical questions we must ask as Christians.
So, men using braids may not be sinful if done decently without any sense of worldliness.
So, don't panic over the less critical aspects of God's laws.
God is more concerned about how we obey every one of his commandments.
He is more concerned about how we worship him.
If we must worship God, we must let our conscience lead us.
Is the dress I am wearing appropriate?
Is my hairstyle appropriate as a Christian?
If you pray and seek God's help, he will speak to you directly about the best path for your life.
1 Corinthians 11:14.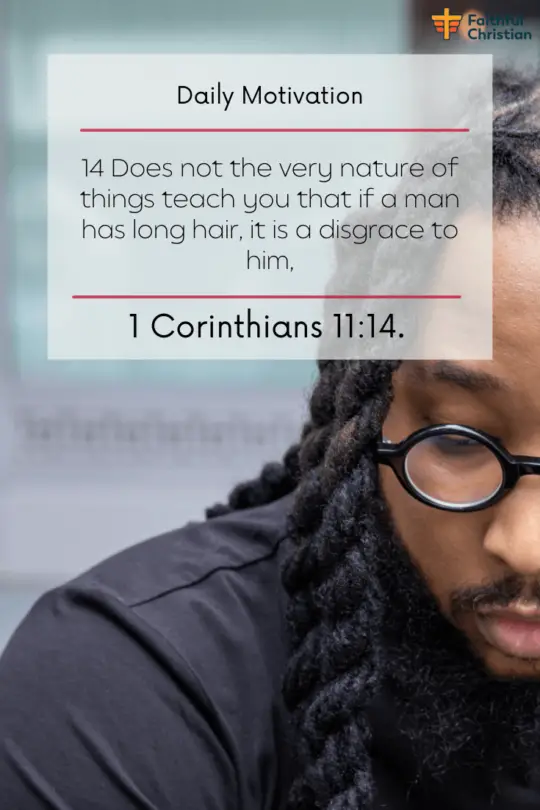 14 Does not the very nature of things teach you that if a man has long hair, it is a disgrace to him,
This is another bible verse about a man wearing braids that we must critically examine.
Each word from the Bible must be examined in the context they appear.
If we don't, we must not fully grasp the meaning of God's word.
This bible verse was put down by Paul explaining to the Christians in corinthians the importance of long hair for women.
Women naturally were to have longer hair than men.
That's nature, and rarely do men have longer hair than women.
So, Paul was explaining the importance of long hair for women, which can act as a covering for their heads.
In those days, Jewish men and women were expected to cover their heads when praying.
And as expected, if men were to cover their heads, women must do so too.
But men of the Jewish traditions mostly have short hair.
It was rare to have them keep very long hair according to the traditions.
This bible verse doesn't apply to everyone in the world.
We all have our traditions and must learn to apply our faith in accordance with our culture.
Keeping long hair for a man is not a sin.
Even Paul kept long hair as a vow.
If it were a sin, he would not have done so.
In Acts 18:18, Paul made a vow at Corinth never to cut his hair.
He waited until he left Corinth before he cut his hair low.
So, wearing braids is never a sin.
It is not a sin for a man to keep long hair too.
But at all times, everything we do must be in moderation.
1 Peter 3:3-5.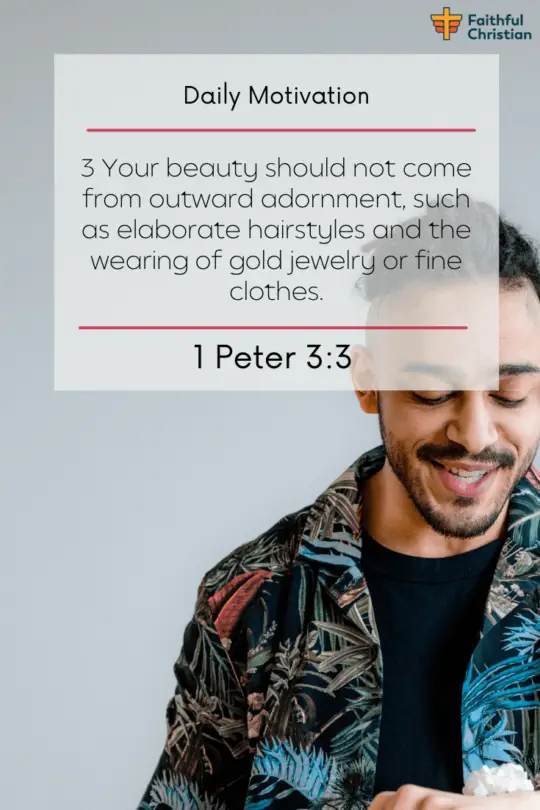 3 Your beauty should not come from outward adornment, such as elaborate hairstyles and the wearing of gold jewelry or fine clothes.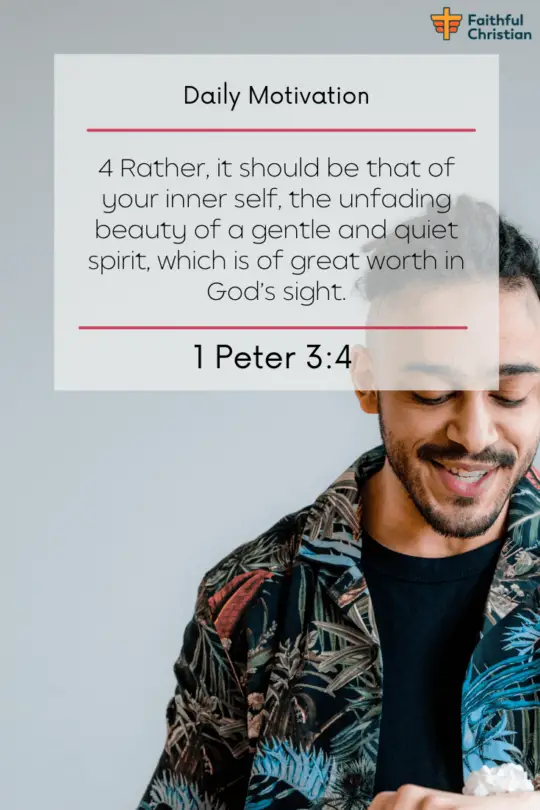 4 Rather, it should be that of your inner self, the unfading beauty of a gentle and quiet spirit, which is of great worth in God's sight.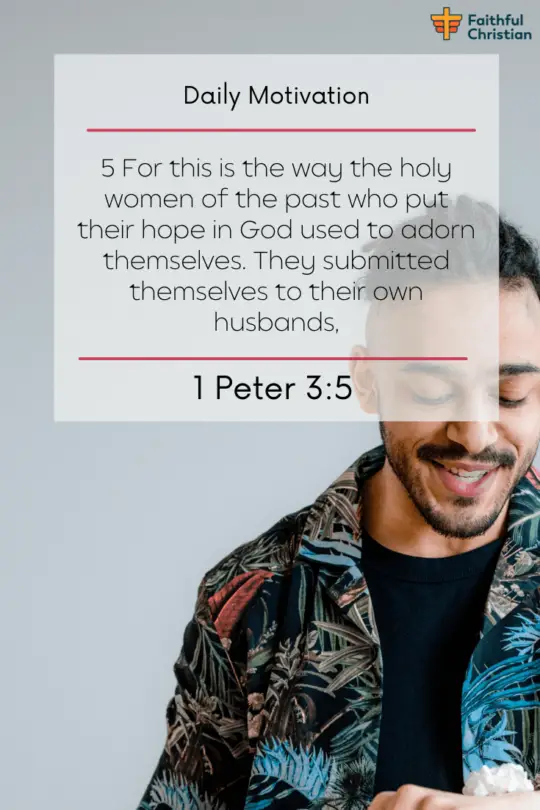 5 For this is the way the holy women of the past who put their hope in God used to adorn themselves. They submitted themselves to their own husbands,
This is one of the most important bible verses about how we should behave as Christians.
What should matter to us is not the expensive nature of what we are putting on.
What matters as Christians is not the type of hair we make.
There are critical issues we must never neglect in the service of God.
And that is our commitment to serving God wholeheartedly.
If we must be Christians, we must repent and obey the voice of Christ.
We must let God's word be the driving force in everything we do.
And most importantly, we must focus on our inner beauty.
Our inner beauty is how we let the Bible change our inner being.
And how we openly accept God in our hearts.
When God's word comes in, it cleanses us and presents us holy before him. We become born again and focus on the most critical parts of the gospel – faith, love, and hope.
With God's love and faith in us, we are careful not to sin.
We are careful not to live a proud life.
Everything becomes different because we are more concerned about God's gift of eternal.
These bible verses want us to focus on God, not what we are wearing.
While we shouldn't dress in a despicable manner or wear what belongs to the opposite sex, without a righteous life, we have no hope of salvation.
Deuteronomy 14:1.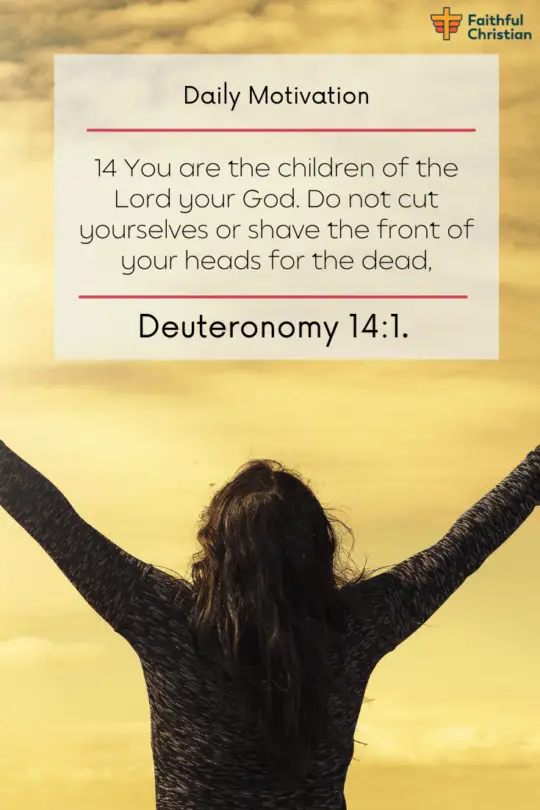 14 You are the children of the Lord your God. Do not cut yourselves or shave the front of your heads for the dead,
There are many laws given to the Israelites in the Bible.
These laws were essential to guide the way they lived their lives.
They were not to cut the front of the heads of the dead.
These do not apply to us today.
Our goal isn't how we treat the dead.
Our goal is what we do in life to secure God's promise of eternal life.
So, focus on the essential things of God and ignore frivolities that have no place in God's new law.
God's new law is all about love.
As Paul explains, if we love our neighbors as ourselves, we have fulfilled the whole law.
So, concentrate on being an excellent Christian and living a sinless life. Not on expensive hair or the jewelry, you plan to wear.
Focus and God, and he will always be with you.
Numbers 6:5.
5 "'During the entire period of their Nazirite vow, no razor may be used on their head. They must be holy until the period of their dedication to the Lord is over; they must let their hair grow long.
This is a Nazirite vow which had all its criteria.
The Nazirite vow essentially demands that men or women separate from the world and give everything to God for some time.
They were to abstain from wine and never get close to dead bodies.
And in addition, they were to let their hairs go long.
If God was angry with a man keeping long hair, why would it be a criterion for a vow?
Wouldn't it be best if they shaved their hair?
And even more surprisingly, after the vow was complete, they were to cut their hair.
So, wearing long hair or braids is not wrong.
But we must be careful to understand the culture surrounding it.
Does your culture frown at men keeping long hair?
And are you serving God with your soul, mind, and might?
Don't neglect the essential things you must do.
Which are to serve God and keep his commandments.
Leviticus 21:5.
5 "'Priests must not shave their heads or shave off the edges of their beards or cut their bodies.
This is another bible verse about men not shaving their heads.
These commandments were for the priest.
It doesn't apply to us.
1 Timothy 2:9-10.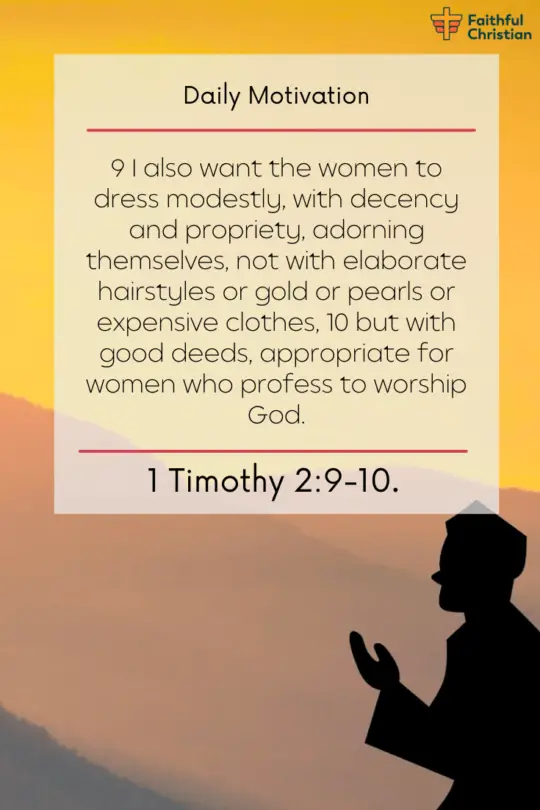 9 I also want the women to dress modestly, with decency and propriety, adorning themselves, not with elaborate hairstyles or gold or pearls or expensive clothes, 10 but with good deeds, appropriate for women who profess to worship God.
This is another vital bible verse that explains what we should concentrate on as Christians.
We are often too concerned about our looks.
Do I look beautiful?
Or do I look attractive?
These are some of the main reasons men put on braids.
They want to look different and focus on their looks more than the word of God.
They care less about helping the poor or dressing modestly.
They want to be the talk of the town and dress to impress people around them.
If we must serve God, we must do everything in moderation.
And that means we should concentrate on less critical parts of the gospel.
The kind of dresses or hairstyles we do should not matter.
What should matter is our deeds and our effort to serve God.
Isaiah 3:18-24.
18 In that day the Lord will snatch away their finery: the bangles and headbands and crescent necklaces, 19 the earrings and bracelets and veils, 20 the headdresses and anklets and sashes, the perfume bottles and charms,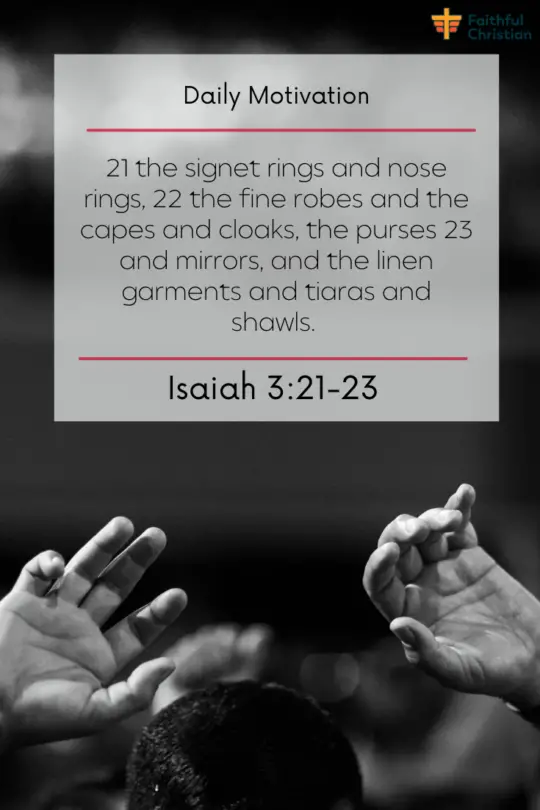 21 the signet rings and nose rings, 22 the fine robes and the capes and cloaks, the purses 23 and mirrors, and the linen garments and tiaras and shawls.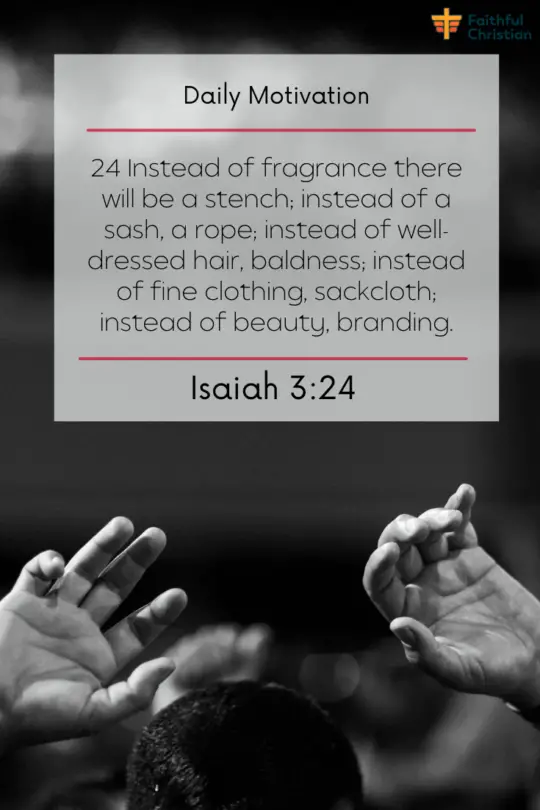 24 Instead of fragrance there will be a stench;instead of a sash, a rope; instead of well-dressed hair, baldness;instead of fine clothing, sackcloth;instead of beauty, branding.
If you are still confused about putting on braids, you must read these essential scriptures.
The Bible isn't against what we put on.
Like the women of Judah, God is concerned with how we dress.
They wore expensive rings and garments.
They were more concerned about their outward looks.
If we must serve God, we must focus on the inner aspect of our souls.
Are we doing enough in God's service?
Are we helping the poor?
Are we living a life of righteousness and devotion?
Are we making enough time for God?
So don't focus on your hairstyle but on God's laws.
Romans 12:2.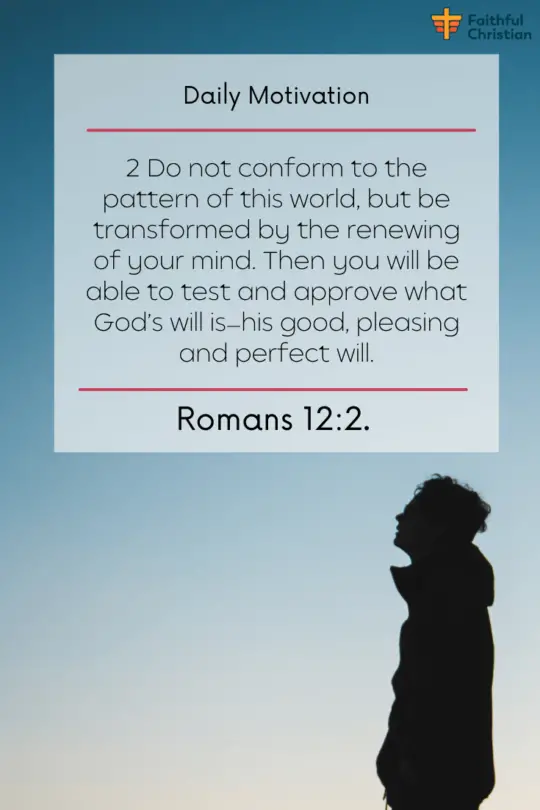 2 Do not conform to the pattern of this world, but be transformed by the renewing of your mind. Then you will be able to test and approve what God's will is—his good, pleasing and perfect will.
We must learn to act differently.
We must not conform to the pattern of this world or let other people influence our lifestyle.
Most times, people do things because their friends are doing them.
People wear expensive jewelry because they aim to please others.
But we must not act like them.
Instead, we must renew our minds in the glory of our lord Jesus christ.
We must let our word and actions display righteousness at all times.
We must be a light to the world and make a difference in every area of our lives.
So, be different and be Holy.
1 Peter 1:14.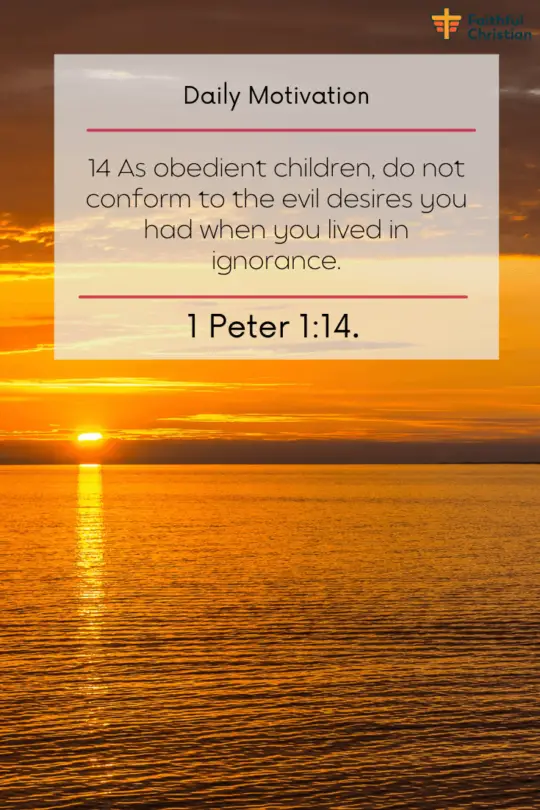 14 As obedient children, do not conform to the evil desires you had when you lived in ignorance.
This is one important bible verse for men who desire to keep long hair.
What do we aim to achieve?
Is it a part of your customs and traditions?
Are you glorifying God by doing so?
Do you wish to make a braid or keep long hair because of your fast or vow?
If we must serve God, we must be obedient to the truth.
We must never let the world influence our lifestyle.
Since God has redeemed us from the world, we must not go back to our former ignorant lifestyle.
Ephesians 4:22-24.
2 Corinthians 5:17.
1 John 2:15-17.
Deuteronomy 22:5.
Acts 18:18.
Jeremiah 4:30.
2 Kings 9:30.
2 Peter 3:16.
Author: Akatakpo Dunn
Dunn is a firm believer and a teacher of God's word. Suffering for Jesus is an attribute of a faithful Christian, and I hope to win new souls to Christ with every chance that I get. Articles are well-researched and backed by the scriptures.
Follow me: on Youtube, Facebook, Twitter, Instagram, and Pinterest.